Our Team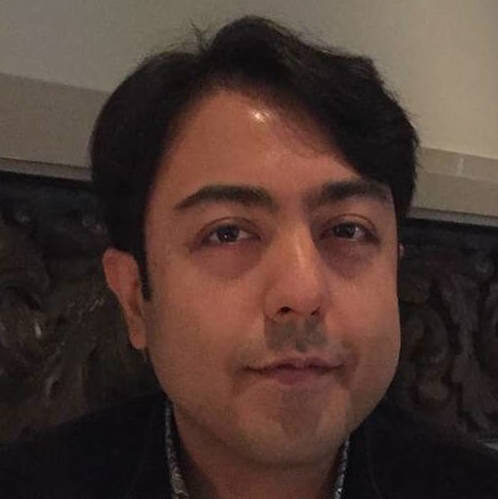 Anand Chhatpar
Anand has run multiple B2B and B2C technology companies and has over 10 years of experience leading online growth. He built and grew his Facebook apps to over 20 million users without spending a single cent on paid user acquisition. The apps got acquired by a UK-based tech firm in 2012. Prior to that, in 2004, Anand founded an innovation company called BrainReactions that generated new ideas for clients such as Bank of America, P&G, BMW, Kelloggs, Black & Decker, General Mills, and the United Nations, among others. Anand has been named as one of the "Best Young Entrepreneurs" by BusinessWeek and has also received the Distinguished Young Alumni award from the University of Wisconsin-Madison called "Forward Under 40". He has been interviewed by CNBC, BusinessWeek, U.S. News & World Report, India Today, The Hindu and quoted in publications like Los Angeles Times, Chicago Tribune, Orlando Sentinel, and others. A chapter has been written about Anand in an MBA textbook used in 120 Universities around the world called "Entrepreneurship: Successfully Launching New Ventures" by Dr. Bruce Barringer and Dr. R. Duane Ireland, he has been quoted in "Innovative India" by Radhika Chadha and Parmit Chadha, has reviewed business books for Ken Tanner, and bestselling author Daniel H. Pink. Anand has 8 U.S. patents. His patents have been cited by Hewlett-Packard (HP), AT&T, Motorola, Fuji Film, Pitney Bowes, and many more.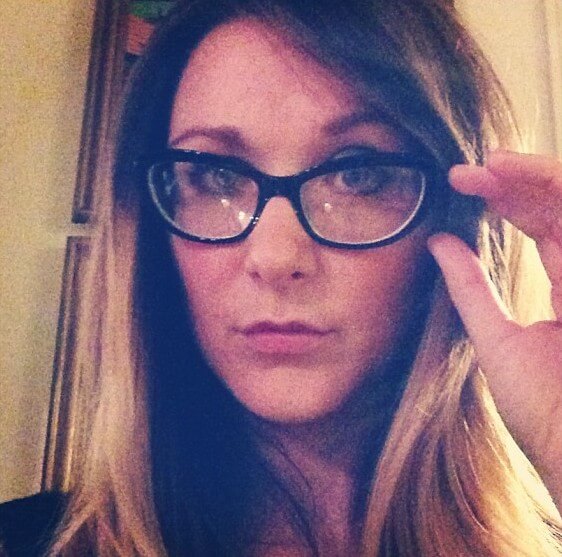 Cindy Kournikova, Ph. D.
Cindy has more than 8 years of experience in creating innovative and thoughtful marketing campaigns through technology. Being a social media expert and influencer herself, she leverages her marketing and technology background to instill confidence in clients by providing them with more information, more data, and greater insight into their prospects, all leading to more business growth for them. She works proactively to ensure that customers achieve maximum value from their investment in Growth Champ. Her job is to understand and evolve how our service can be used to build social media marketing solutions for the client's marketing programs. She also identifies new opportunities and collaborates with all departments within the company to ensure growth and customer satisfaction. Plus, she consults with customers to ensure they are leveraging Growth Champ to the fullest and using industry best practices. Cindy has a doctorate in marketing from New York University.


Our Offshore Team
We have an offshore team which manages all our client accounts. The team is dedicated to excellence in every aspect of their work. Our company is proud to create jobs in developing countries while serving clients all over the world.