What our clients say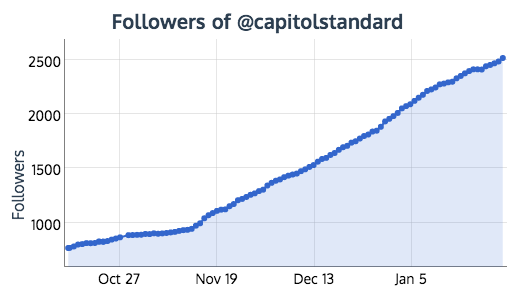 1,746 new targeted followers in 4 months
"When I'm creating new social media strategies for clients and even for my own business, Growth Champ is always one of the most important tactics. It's so smart and so simple, it's really a no brainer."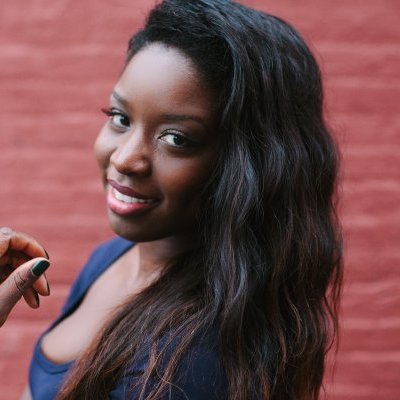 Ursula Lauriston,
@CapitolStandard
Editor-in-Chief, Capitol Standard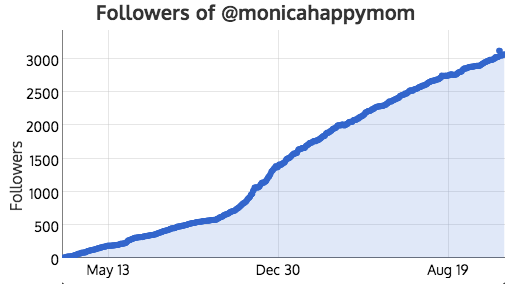 2,621 authentic new followers in 18 months
"I'm impressed! There's an obvious uptick in followers. This seems to take the anxiety and headache out of being one's own PR agent."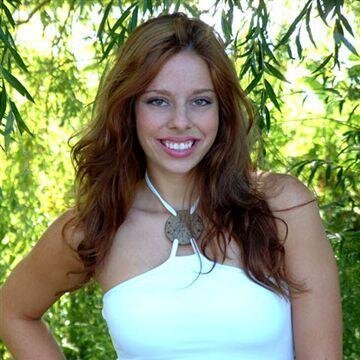 Monica K.,
@monicahappymom
B2B Marketer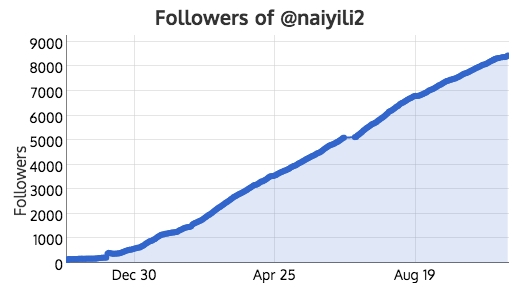 8,021 new real followers in 1 year
"I'm a iOS developer, and a part time photographer. I don't have time to tweet everyday -- and Growth Champ is efficient in helping me get fans."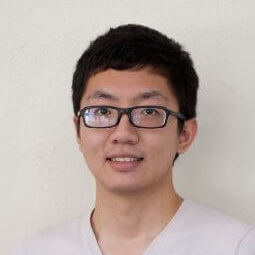 Naiyi Li,
@naiyili2
iOS Developer